A Modern ERP Business Solution for
Wholesale Distribution
Management
Manage the quote-to-cash cycle with a modern distribution management system
Distributors of any size face many of the same global challenges, including rapidly changing customer demands, complex product inventories, and fluctuations in the supply chain.
Acumatica offers a single wholesale distribution ERP software that integrates and automates the entire quote-to-cash cycle.
Modern ERP software for wholesale distribution provides tools to help you manage inventory levels, sales ordering, pricing, shipping, sourcing, and billing, letting you streamline your business processes so all your information is in one secure location. Acumatica Cloud ERP gives you and your staff anytime, anywhere access from any device to ensure flexibility, efficiency, and continuity of operations. With accurate, real-time information available, situations in need of attention can be identified early and addressed quickly.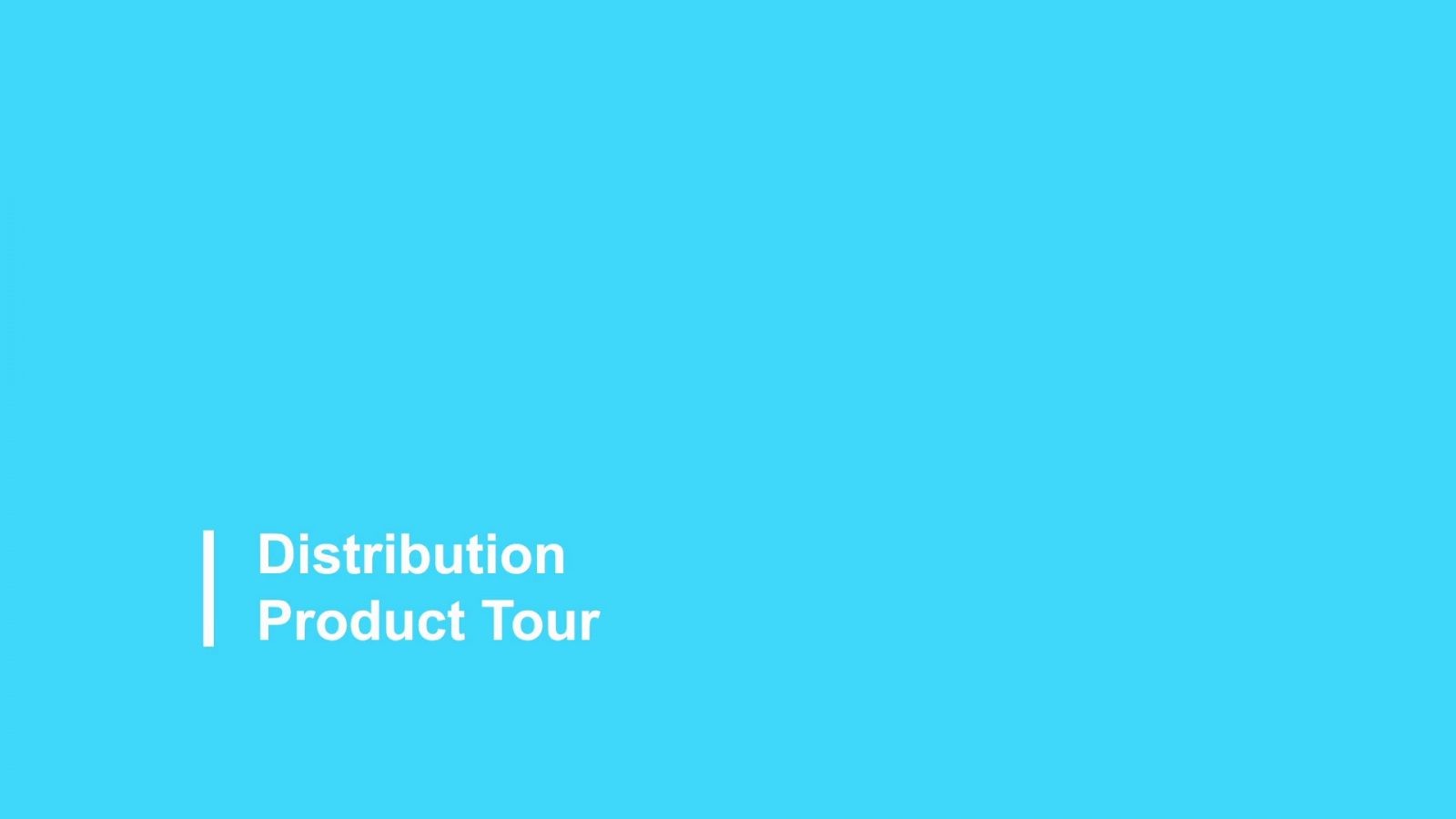 Acumatica is built for wholesale distribution
Video Testimonial by Wholesale Distributor:
Consolidated West Distributing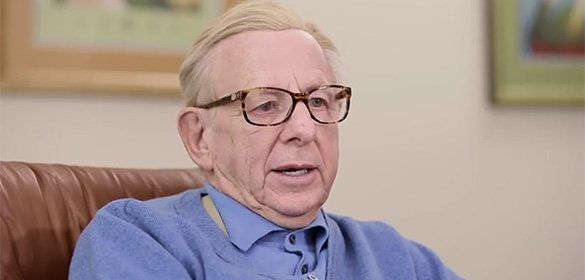 Video Testimonial by Wholesale Distributor:
Bell and Company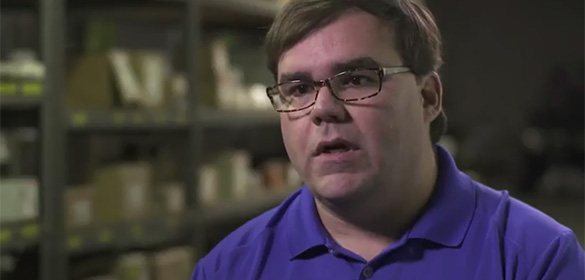 Important product functionality for manufacturing companies

Service and Support Automation
Customer Self-Service Portal
Get a free consultation to help
accelerate your business