Acumatica adapts as your manufacturing business changes and grows
Manufacturing ERP software integrates manufacturing, inventory management, and accounting to help businesses ensure raw materials are available to production, manage the manufacturing process, maintain revisions, and track the financials. Integrated ERP for manufacturing helps streamline business processes, generate accurate pricing, and calculate your total manufacturing costs.
Acumatica ERP software for the manufacturing industry integrates with our distribution, financial, and CRM modules to effectively support all major business areas. Use flexible business processes to plan and control your manufacturing operations, including supply and demand planning, production scheduling, and more. Acumatica Cloud ERP offers you and your staff anytime, anywhere access to your critical business management functions to support operational continuity and business resilience.
Acumatica Manufacturing Edition (AME) provides feature-rich cloud manufacturing ERP software. AME delivers powerful and comprehensive functionality for make-to-stock, make-to-order, engineer-to-order, project-centric, job shop, batch, and repetitive manufacturing companies.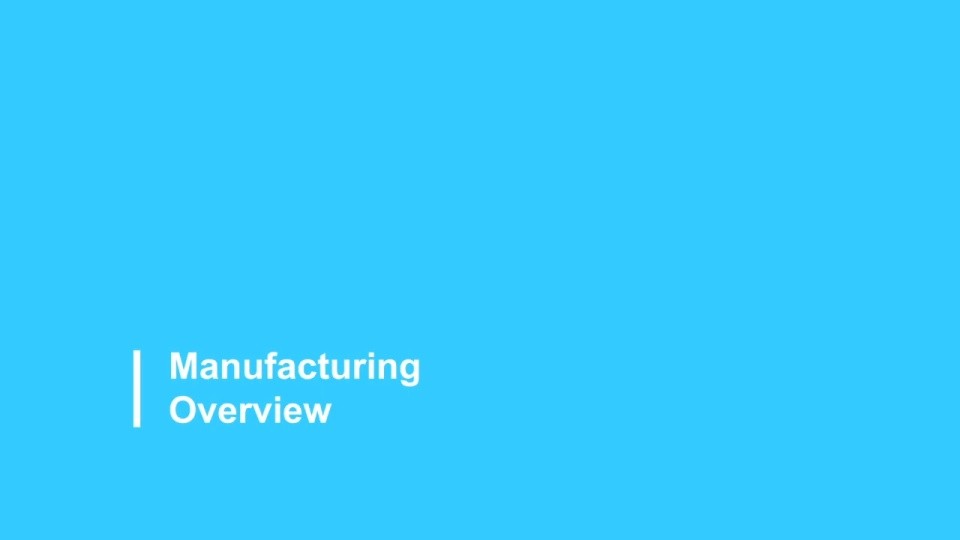 More about Acumatica manufacturing ERP
Video Testimonial by Manufacturer:
Korpack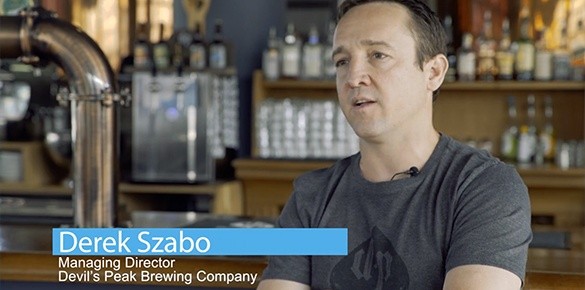 Video Testimonial by Manufacturer:
FSC Lighting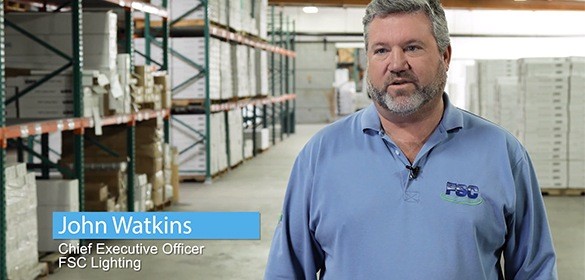 Important product functionality for manufacturing companies

Get a free consultation to help
accelerate your business