A Modern ERP Business Solution for
Provide customers a multi-channel ordering experience while improving operating efficiency. Acumatica delivers a retail and eCommerce ERP software solution for small and mid-sized companies that improves the in-store experience and automates how online sales orders are taken and fulfilled. Designed with flexibility to accommodate the needs of a single location or multi-channel sellers, Acumatica Cloud ERP brings everything together in one integrated solution to improve the buying experience and encourage repeat customers.
Acumatica's Retail-Commerce Edition delivers a centralized view of your business, where you get a real-time status of orders, inventory, shipments, and profitability by product and location. Acumatica Cloud ERP offers 24/7 access that supports work-from-anywhere scenarios for flexibility, efficiency, and continuity of operations. By delivering a complete view of your business across online sales, telesales, and retail sales operations, Acumatica helps you to optimize inventory, ordering, and profitability.
Acumatica is built for eCommerce and Retail
Video Testimonial by Retail & eCommerce:
Ray Allen Manufacturing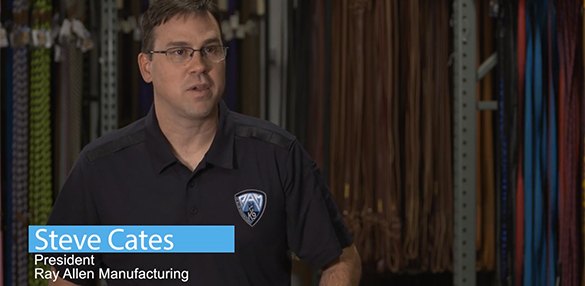 Video Testimonial by Retail & eCommerce:
Danforth Pewter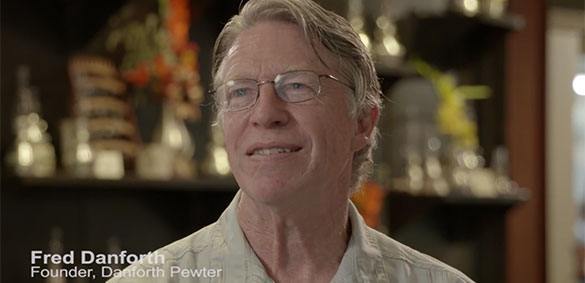 Important Product Functionality for Retail-Commerce Businesses

Reporting, Dashboards, and Data Analysis Toolkit
Customer Relationship Management
Warehouse Management System (WMS)
ERP Business Intelligence and Analytics in Acumatica
Purchase Order Management
Customer Self-Service Portal
Ready to put Acumatica to work for you?