You've invested in  the BEST Cloud ERP, Acumatica, right?
Now get the BEST Acumatica Support from 4Sight | Acumatica.
We offer a unique Continuous Value Delivery focussed Service Level Agreement (SLA) to our valued Customers. 
We use a multi-layered approach to support our customers including Help Desk logging, guaranteed response times from Certified Acumatica and Microsoft Consultants 
PLUS direct support from Acumatica when required.
Our Customers are our Partners for Life and we pride ourselves on providing pro-active Value Delivery on a monthly, measured basis. 
We call it CVD – Continuous Value Delivery  – maximising the Return On Investment in your Acumatica ERP system.
Personalized support from Your dedicated 4Sight Acumatica Consultant
Our team of experienced, professional. certified Acumatica consultants will help in the evaluation, implementation, training, and ongoing support of Acumatica ERP.   
Most importantly, we will make sure that we match you with a team that understands your business.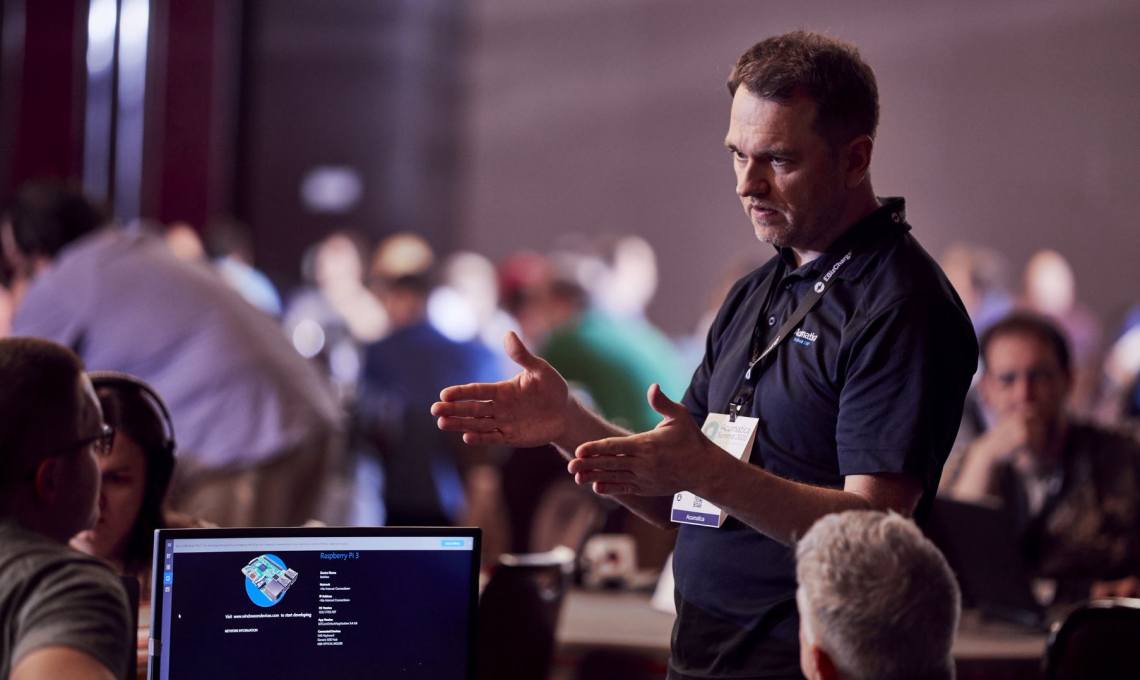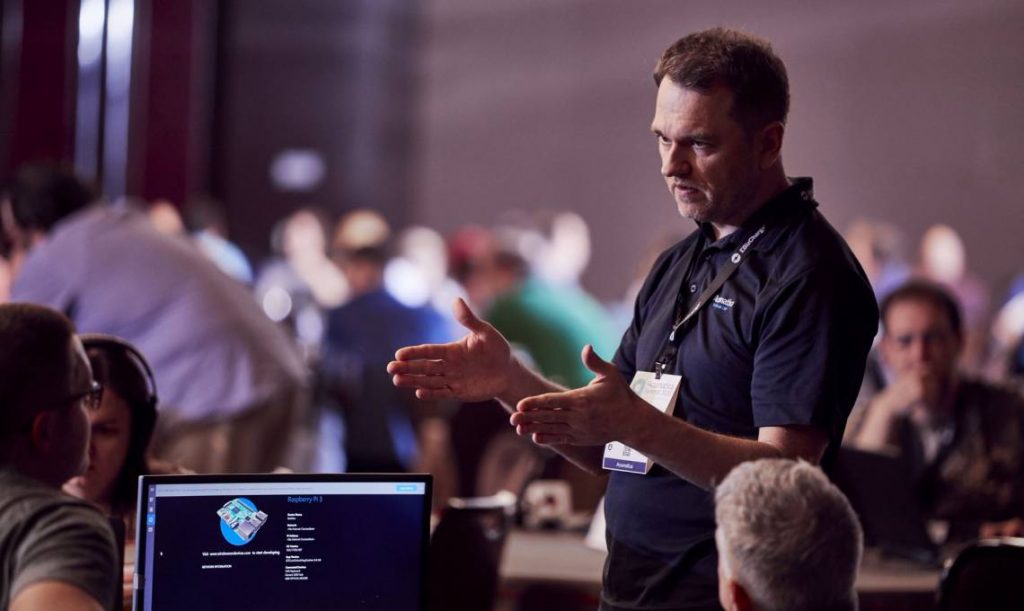 Why our Support Level Agreements are different - we add value.
Bi-weekly Value Delivery Planning
We hold bi-weekly Continuous Value Delivery planning sessions with all our SLA Customers ensuring that we don't just speak to you when their is a problem, but we actually deliver planned tasks that continuously add value to your system.  These tasks range from adding new dashboards to reports, re-training, upgrades, new module deployment or customization projects.  We also provide a monthly System Monitor Status Report that highlights out-of-bounds events such as high transaction volumes.
Professional service delivery from our team
We want our customers to get the most out of their software investment. Our experienced and certified Acumatica and Microsoft Consultants have the business knowledge and technical skills to maintain your Acumatica software from a functional as well as technical perspective.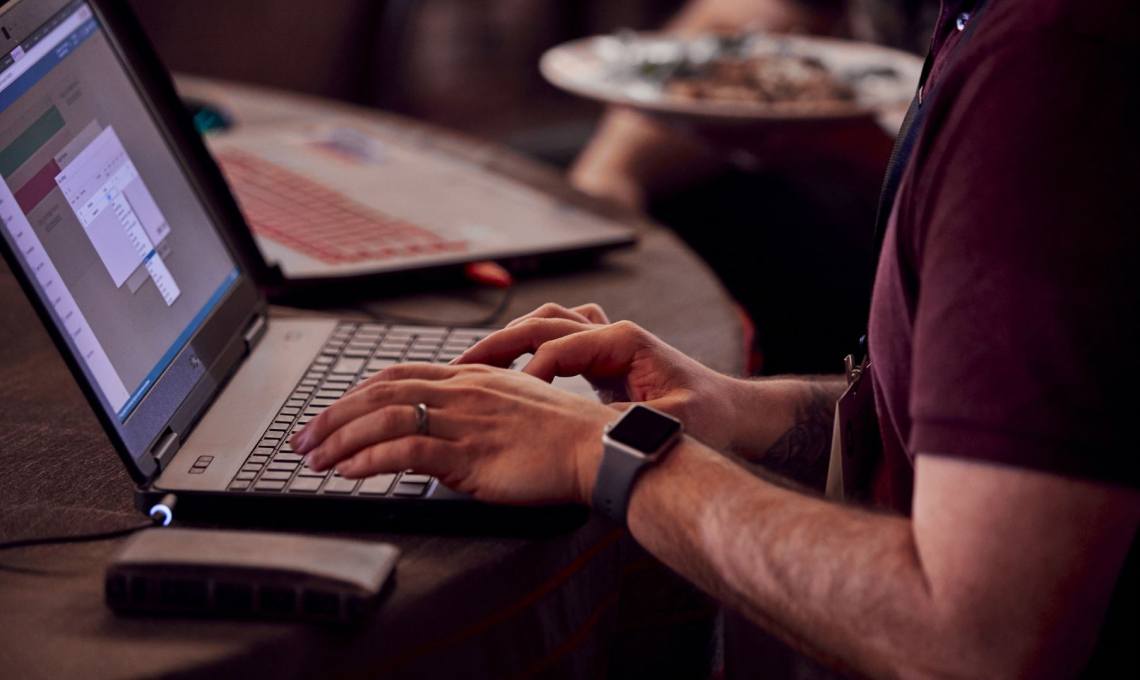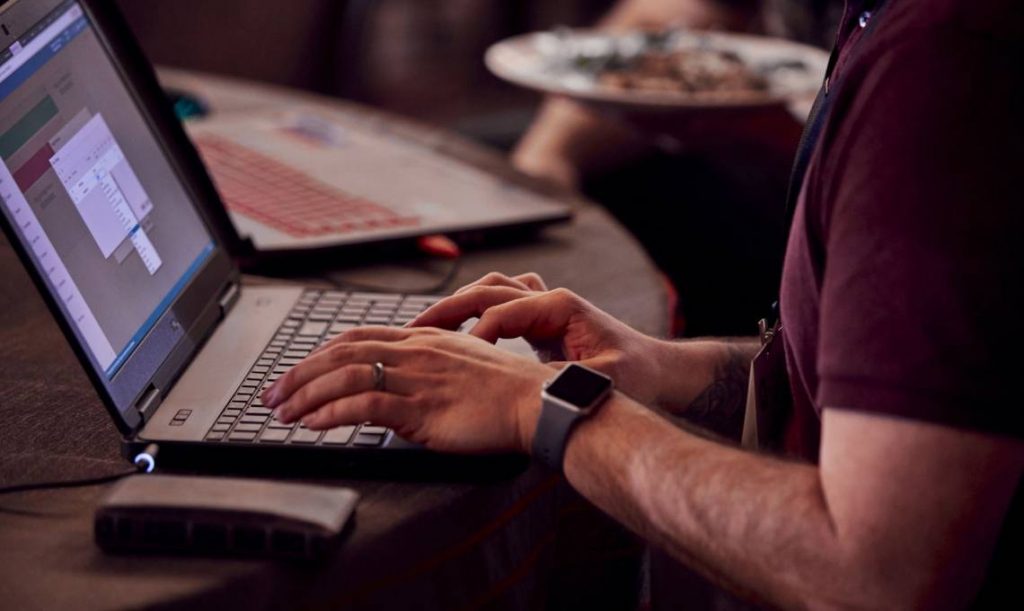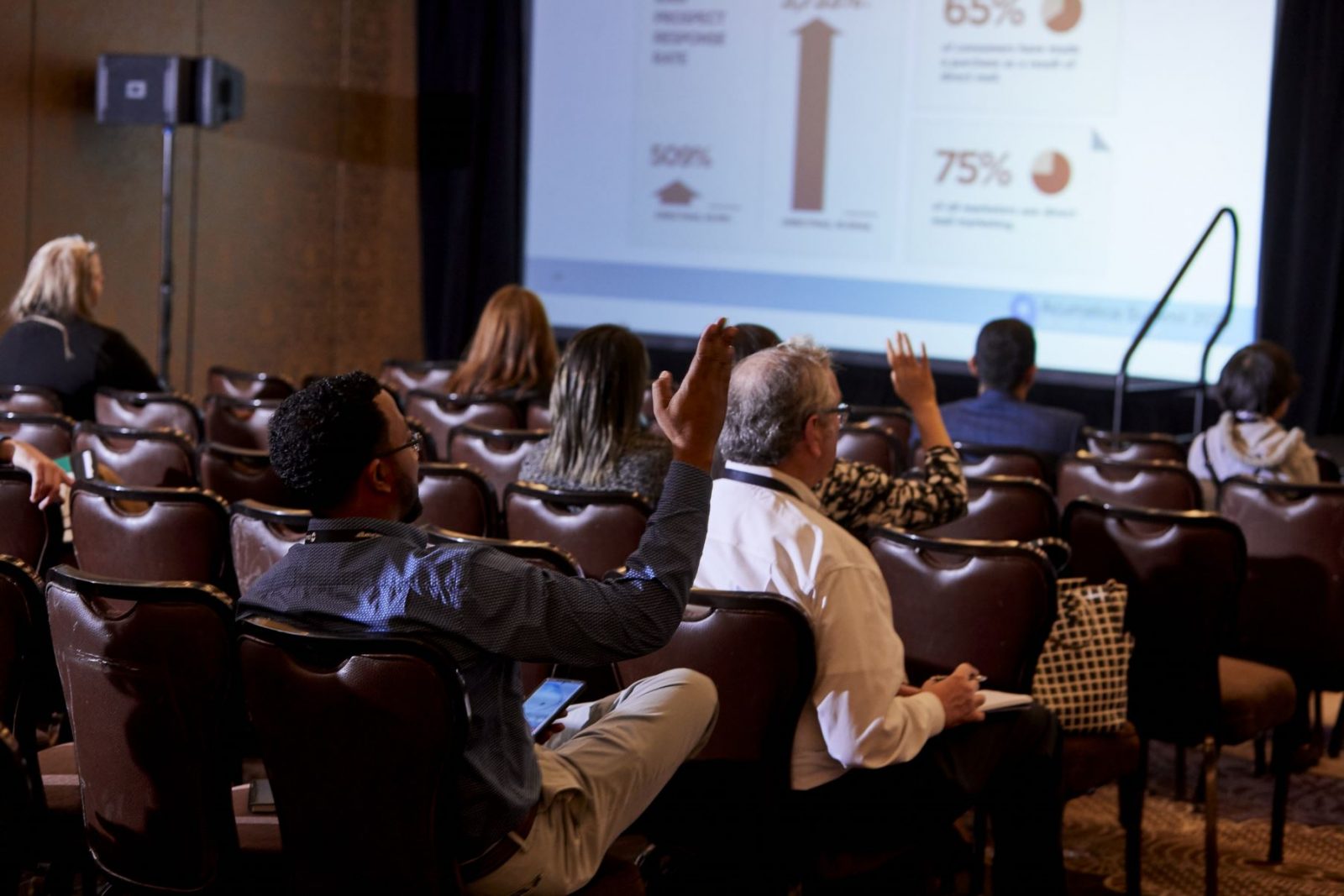 We provide focussed, short, made-to-fit training sessions via online and remote (Teams) sessions structured to match your exact business processes. This saves you and your staff time and money.
Chat to us. We will accelerate your business