See what ERP can do for your business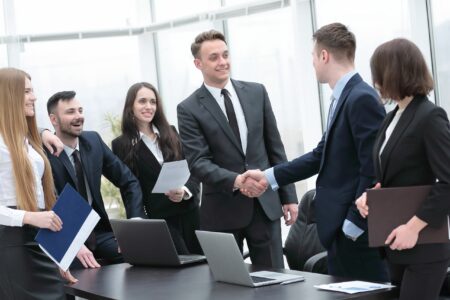 One complete package to run your business: Financials, Project Accounting, CRM, and Reporting and BI.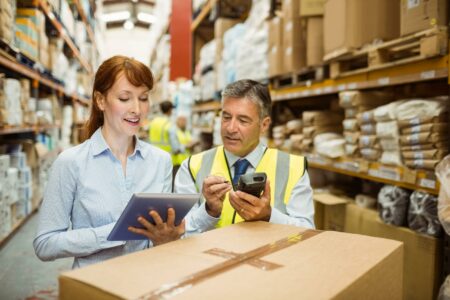 Manage quotes and orders, track inventory, automate purchasing, and improve customer service. Acumatica Distribution Management is fully integrated with CRM, financials, manufacturing and project accounting for visibility across the entire organization.
Integrate production planning, material purchasing, and shop floor scheduling with customer management, sales orders, inventory, purchasing, and accounting for real-time coordination of multi-plant activities. Use phones and tablets to capture material issues, move transactions, and labor with Acumatica's mobile app and scanning.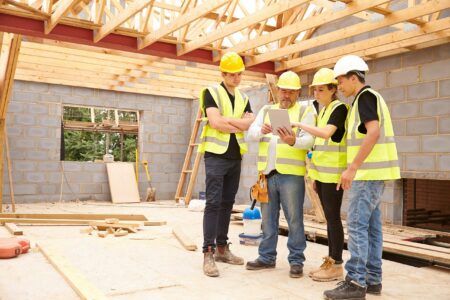 Easily manage customers, finances—including job cost accounting—field and service teams in one complete solution. Increase visibility, team collaboration, and profitability on every project.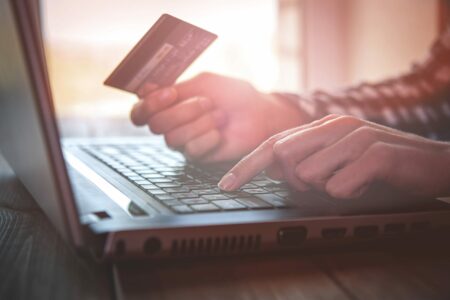 Deliver a consistent customer experience across all your sales channels with full integration between your online, mobile, kiosk, and in-store service.
Growth friendly licensing
With Acumatica's flexible licensing plans, you don't pay by the user—you only pay for the computing power you use: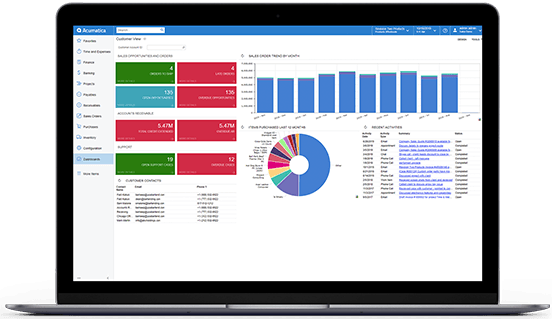 Real-time insights,
anywhere, anytime
Acumatica's Cloud ERP lets you manage your business, review all customer interactions, and obtain proactive business reports and insights, all from any web-enabled device anywhere at any time. Built for mobile and telework scenarios and easily integrated with the collaboration tools of your choice, Acumatica helps maintain day-to-day operations via 24/7 access to business tools and functions.
Deployment options that
work on your schedule
Acumatica gives you flexibility! Choose where you want Acumatica ERP deployed: in the cloud or your premises. Change your deployment option at any time. You can also choose your own upgrade schedule, or let Acumatica update your deployment automatically so you know you are always on the latest release!
Get a free consultation to help
accelerate your business