One complete package to run your business: Financials, Project Accounting, CRM, and Reporting and BI.
Why Choose Acumatica's General Business Edition?
Acumatica Cloud ERP General Business Edition puts financials, reporting, and CRM at your fingertips, letting you manage your company from anywhere. Acumatica supports work-from anywhere scenarios for your entire staff, enabling flexibility, efficiency, and business continuity. Acumatica's General Business Edition brings together all the core elements you need to move your business forward: Core Financials and Project Accounting, Customer Management, and Reporting and Business Intelligence.
Check out this video to uncover the latest financial features and capabilities delivered in Acumatica New Release 2021 R1.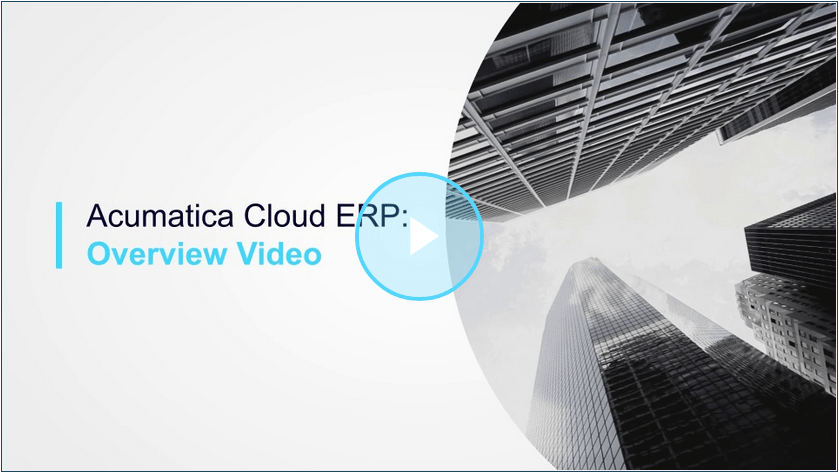 The Total Economic Impact™ Of Acumatica
Discover the financial and business benefits of Acumatica Cloud ERP.
The New State of Work in Challenging Times
The right cloud ERP software can keep your virtual teams productive even during a pandemic. Here's how.
Benefits of General Business Edition for your Business
General Business Applications
Ready to put Acumatica to work for you?