If you are considering a new ERP Solution, let us help & guide you with the process. 
Thanks for reaching out to us. We want to be sure we connect you to the best person to provide answers to your questions.
Please take a few minutes to tell us about yourself and why you're considering an ERP purchase in the short request form below. One of our representatives will get in touch with you to provide you the information you need about Acumatica Cloud ERP.
4sight™ Acumatica also has offices in the following regions:
4Sight Namibia – Windhoek, Namibia

Andy Tee
andy.tee@4sight.cloud

One Channel Botswana – Gaborone, Botswana

Lindsay Nielson
lindsay@onechannel.co.bw
4Sight Acumatica, a division of AccTech Systems (Pty)Ltd.
Registration number: 1970/016009/07
4Sight House, 28 Roos Street, Fourways, Johannesburg, 2191, South Africa
Tel: +27 10 085 1200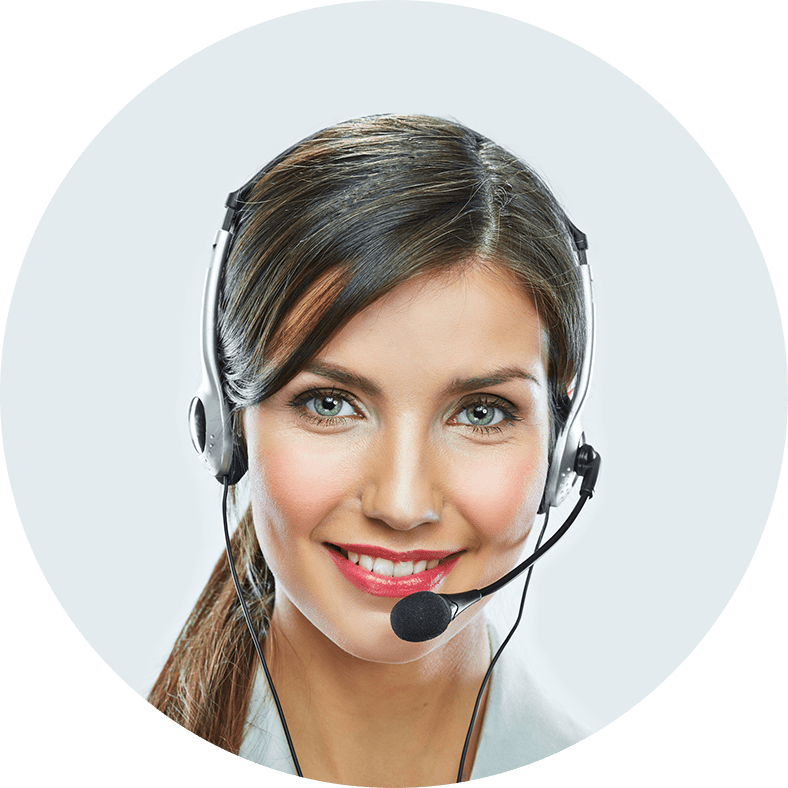 Get a free consultation to help
accelerate your business