Service and Support Automation
Acumatica customer management integrates service and support activities with sales and marketing to deliver
a team-oriented approach to customer support and increased sales.
How Service and Support Automation can work for you
Reduce response times, improve customer satisfaction, lower support costs, and accurately bill transactions. Create a case from web forms or manual entry. Set policies to automatically assign and escalate cases. Bill accurately and manage collection through financial module integration.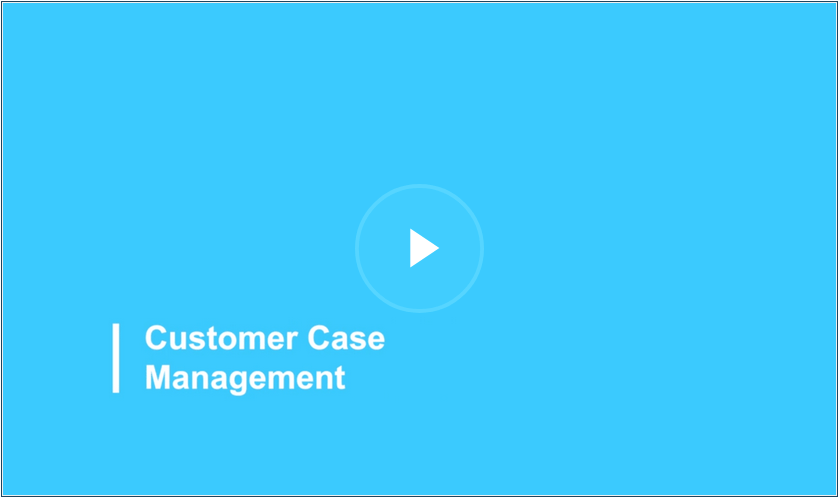 Key Benefits of Service and Support Automation for your Company
Important Features of Service and Support Automation
Track customer contacts through prospecting, closing, and up-selling for a complete history of communications.
Assign cases to a workgroup for support team collaboration. Escalate cases/tickets without having to email documents and case history.
Send standard emails to address common problems using standard templates to ensure current and consistent messaging.
User-based customized views of tasks, appointments, and cases available to service personnel on any browser.
Create announcements and default dashboards for each service manager. Dashboards and favorites link to real-time information in tabular or graphical form.
Business Process Monitoring
Send notifications by email when data is updated or whenever a set of pre-defined conditions are met.
Use configurable side panels to quickly access related record information for business accounts, contacts, opportunities, sales orders, or support cases without navigating away from the screen.
Get a free consultation to help
accelerate your business