Manage budgeting, inventory, change orders, time sheets, billing, profitability, and reporting for individual business initiatives.
Projects are included in company-wide financial reports with full multi currency support.
Why Choose Acumatica for Project Accounting Management
Project Accounting Software features are integrated with General Ledger, Accounts Payable Software, Accounts Receivable Software, Sales Order Management, Purchase Order Management, Inventory Management, and the Time Management.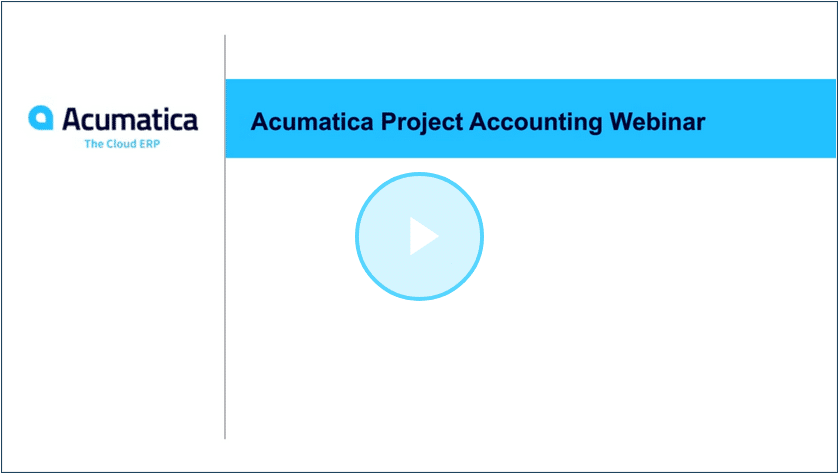 Benefits of Project Accounting Management for your Business
Project Accounting Management Applications
Get a free consultation to help
accelerate your business