Expedite bill of material creation, improve costing, and streamline sales processes with the rules-based product configurator.
Manage Complex Manufactured Items with Ease
The rules-based product configurator provides flexility to define attributes and formulas to create a unique bill of material and routing for finished goods with calculated costs and pricing. Configure products based on features, options, and dimensions to streamline the quote-to-order and manufacturing process. Configure manufactured items for quotes, sales orders, and production orders.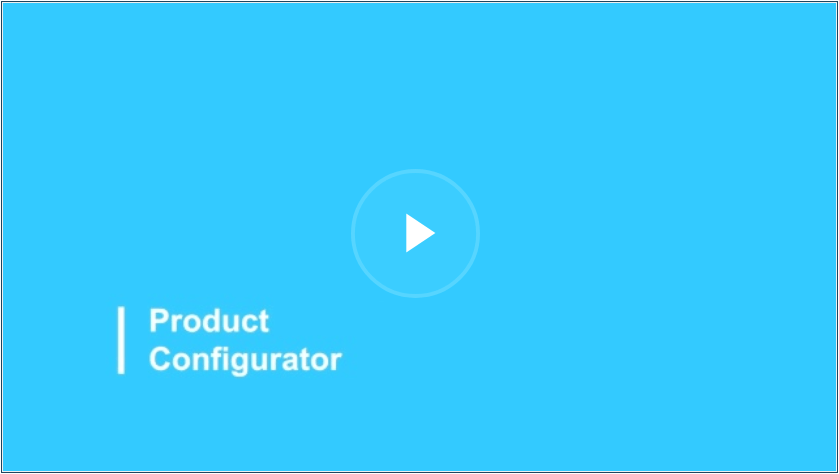 Key Benefits of Acumatica Manufacturing Edition Product Configurator for Your Company
Important Features of Acumatica Manufacturing Edition Product Configurator
Configure any item using predetermined features and options. Run capable-to-promise (CTP) to determine delivery options. The results of the configuration can carry forward to a production order.
Use multiple dimensional calculations and formulas to determine the material requirements for specific components.
Order History and Look-Up
Easily look up a customer's previous configuration to create the order or make adjustments to the prior configuration.
Multi-Level Configuration
Support multi-level configurations of regular, non-phantom, items by creating multiple production orders for each configured item.
Validate formula calculations based upon minimum and maximum attribute values or quantities for selected features and options.
Get a free consultation to help
accelerate your business