Manufacturing Data Collection (MDC)
Automate shop floor data entry for material and labor transactions.
Automate and Streamline Data Collection with Barcodes, Scanners, and Mobile Devices
Print barcoded reports and labels to scan material movement from raw material inventory into production, through downstream manufacturing operations, and into finished goods inventory when production is complete. Clock-in and clock-out of jobs to capture labor transactions to update work in process (WIP).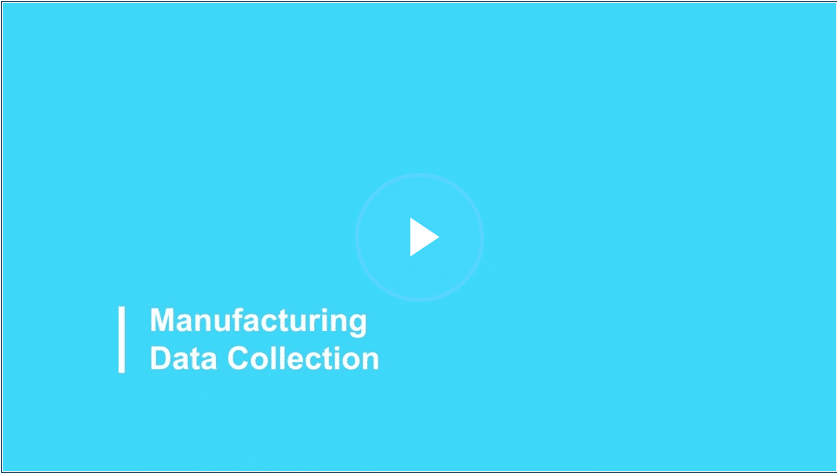 Key Benefits of Manufacturing Data Collection
Important Features of Manufacturing Data Collection Software
Scan barcoded employee badges and production tickets to clock-in to operations. Clock-out when the job is done. The system automatically calculates the duration for the transaction and posts labor to the production order and WIP.
Scanned transactions can optionally be reviewed by supervisors facilitating data correction prior to posting to the database.
Works with mobile iPhone/iOS, Android devices, and scanners supporting internet connections.
Set defaults for automated data capture transactions such as setting the default order type for automated scans; using the required quantity of materials as defined in the production ticket bill of materials for move transactions; mandatory location selection for material transactions; confirmation by line; use default warehouse; use default auto-generated lot or serial numbers; use default expiration date; and more.
Get a free consultation to help
accelerate your business