Deliver a consistent customer experience across all your sales channels with full integration between your online,
mobile, kiosk, and in-store service.
1Retail built within
Acumatica / MYOB Advanced
1Retail and Acumatica / MYOB Advanced deliver a complete end-to-end retail management solution.
Certified for Acumatica
Technically Validated for MYOB Advanced
Check out the video to see how 1Retail Point of Sale could work for your business
Check out this video to uncover the latest retail and eCommerce features and capabilities delivered in 1Retail for Acumatica.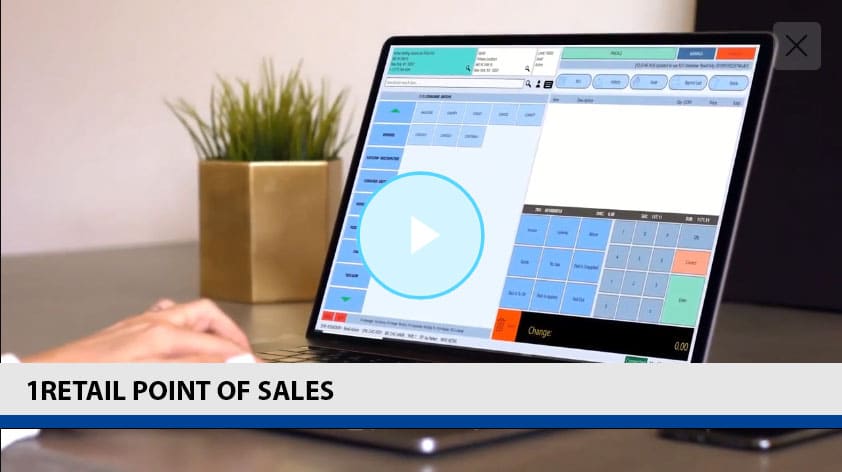 The Total Economic Impact™ Of Acumatica
Discover the financial and business benefits of Acumatica Cloud ERP.
The New State of Work in Challenging Times
The right cloud ERP software can keep your virtual teams productive even during a pandemic. Here's how.
Benefits of Retail-Commerce Edition for Your Business
Get a free consultation to help
accelerate your business